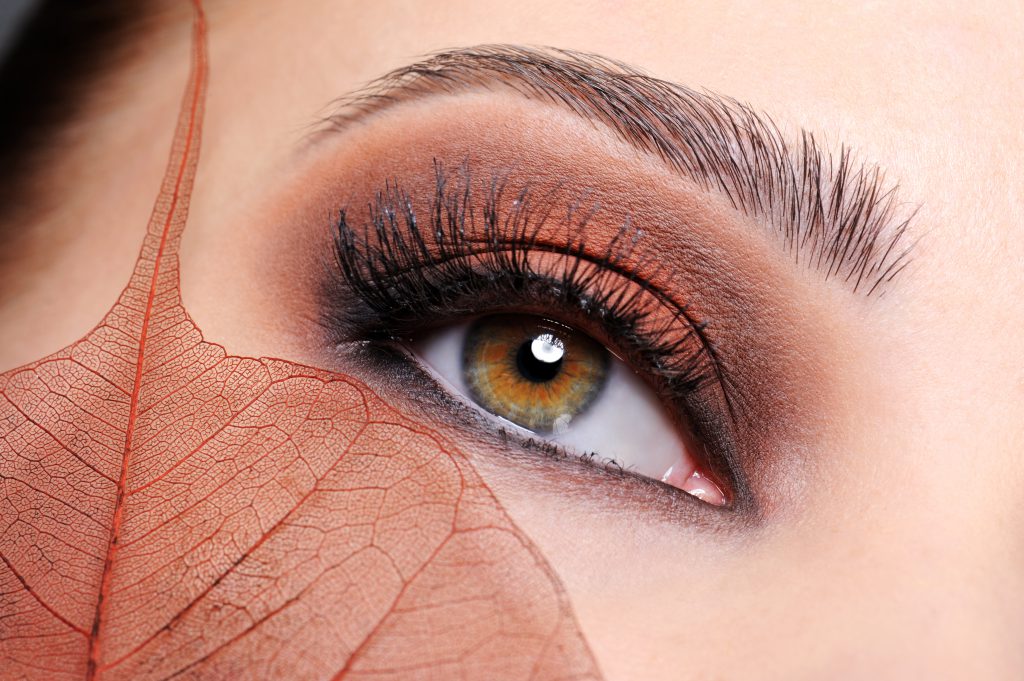 Doing brow make-up is still one of the things that many women would love to give up on. Just choosing the right cosmetics is challenging, let alone filling in the brows every day… What brow product to choose to enjoy quick and easy brow make-up routines? Do such cosmetics exist? Sure they do! Some of them even produce salon-grade results!
Finding the right brow gel is a tough task so here we are with a roundup of the best products. We paid attention to how long they stay put, what they do, what shades they come in and if they're quick to use. Which one proves number one?
TOP 6 BROW GELS
---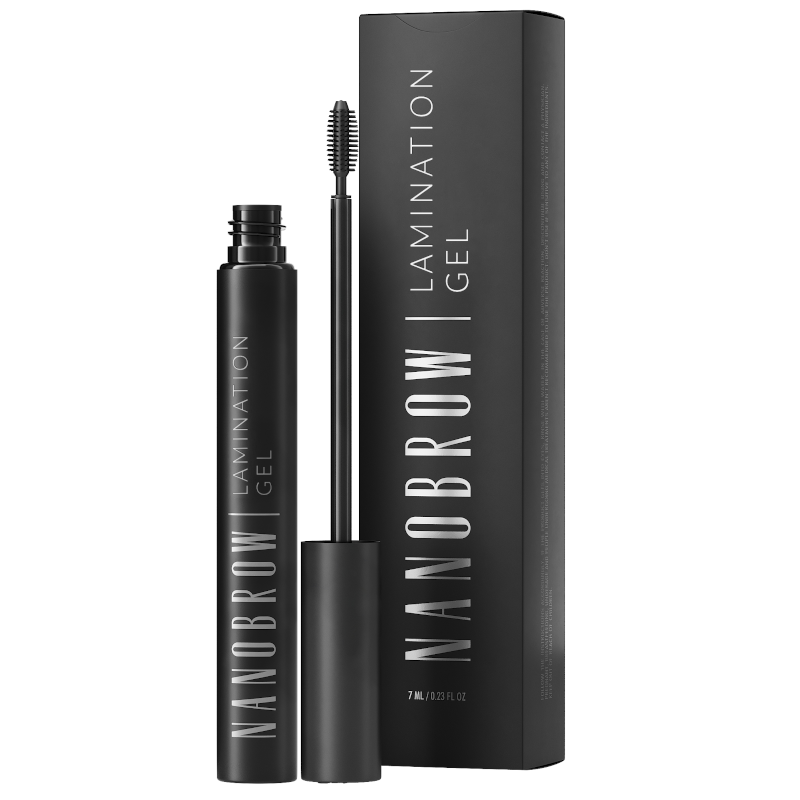 1 Nanobrow Lamination Gel
Our rating: 10/10
Definitely it is our favorite brow gel! Its remarkable effect will make you love it from the first use. This product is brilliant for separating the hairs and delivers a laminated brow look so you can save time and money. It's available in four most lovely shades (Transparent, Beige, Brown, Black) that ensure bold yet natural-looking brows. We give it an extra point for all-day hold – most of the commercially available brow products vanish after a few hours.
With Nanobrow Lamination Gel, you can brush and shape your dream brows quickly. The formula includes castor oil which makes sure hairs are moisturized and safe. With this gel, you'll forget any sparse areas and unevenness quickly. A good price and amazing results – that's what we love about Nanobrow.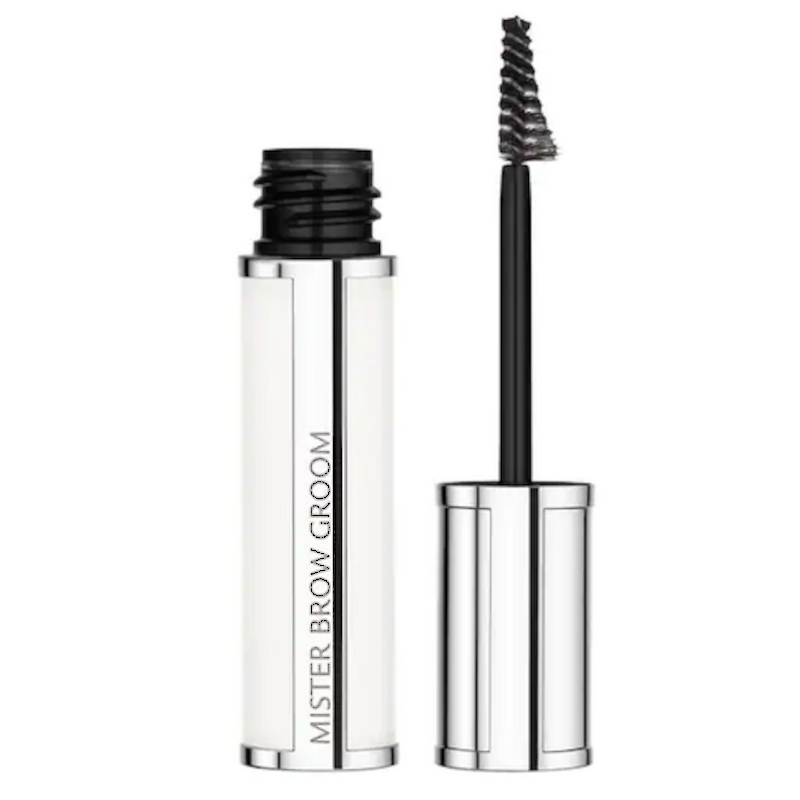 2 Givenchy Mister Brow Groom
Our rating: 9.5/10
Sadly this one is a bit pricier. Despite that it was a pleasant surprise – the clear gel delivers natural-looking effects. It adds volume and is super easy to apply. It's non-sticky and fast-drying, plus rich in vitamin B5 which means brow care. We also like the elegant packaging. The product is great for both sexes. You won't notice any unaesthetic clumps after use. Feel free to pair it with other products for a bolder look.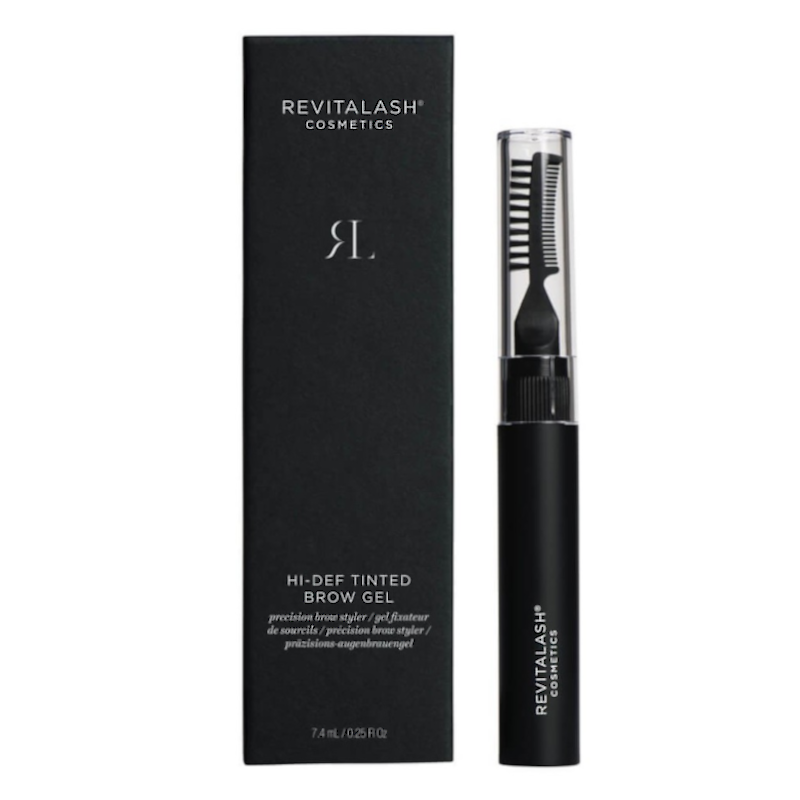 3 Revitalash Hi-Def Brow Gel
Our rating: 9.5/10
Now we move on to the styling and coloring brow gel from Revitalash Cosmetics. It's available in three shades: Dark, Soft and Clear. The product is vegan-friendly and dermatologically tested. It's formulated without parabens, phthalates, BHT or fragrances. If you're after a natural and vegan brow gel, then it's surely a good choice. It has a double-ended applicator with a styling brush and spoolie. The formula is long-wear and waterproof so you can count on long-lasting makeup. It's rich in peptides and beta-clucan which strengthens, nourishes and enhances the brows.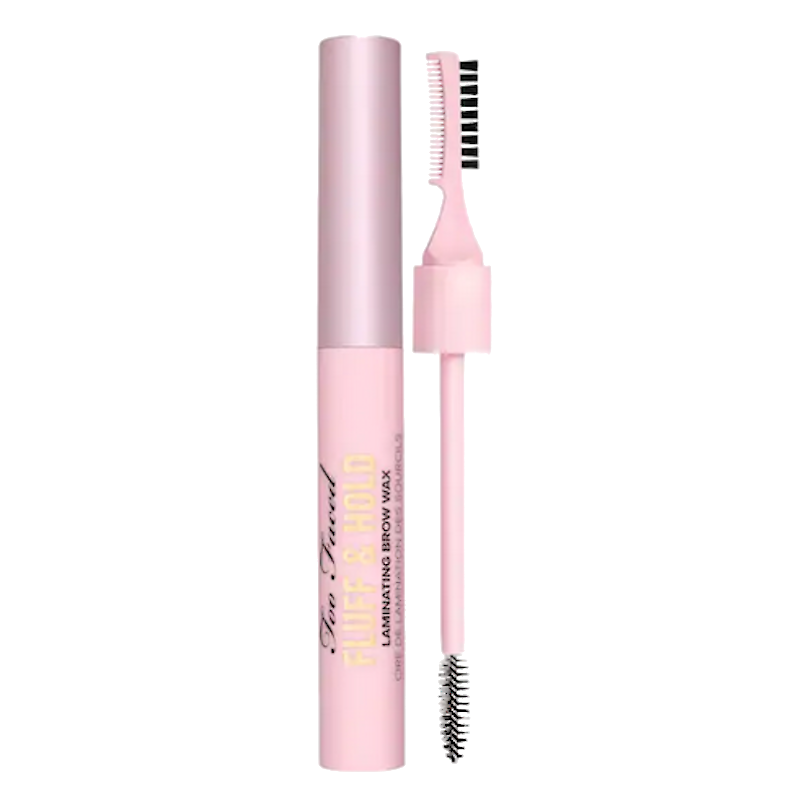 4 TOO FACED Fluff&Hold Laminating Brow Wax
Our rating: 8.5/10
This gel is gonna give your brows volume and allow you to take control of unruly hairs. It isn't as long-wear as the above products but you'll like the effects. It's cruelty-free, plus ensures perfectly brushed brows so it's most useful if your brows are unruly.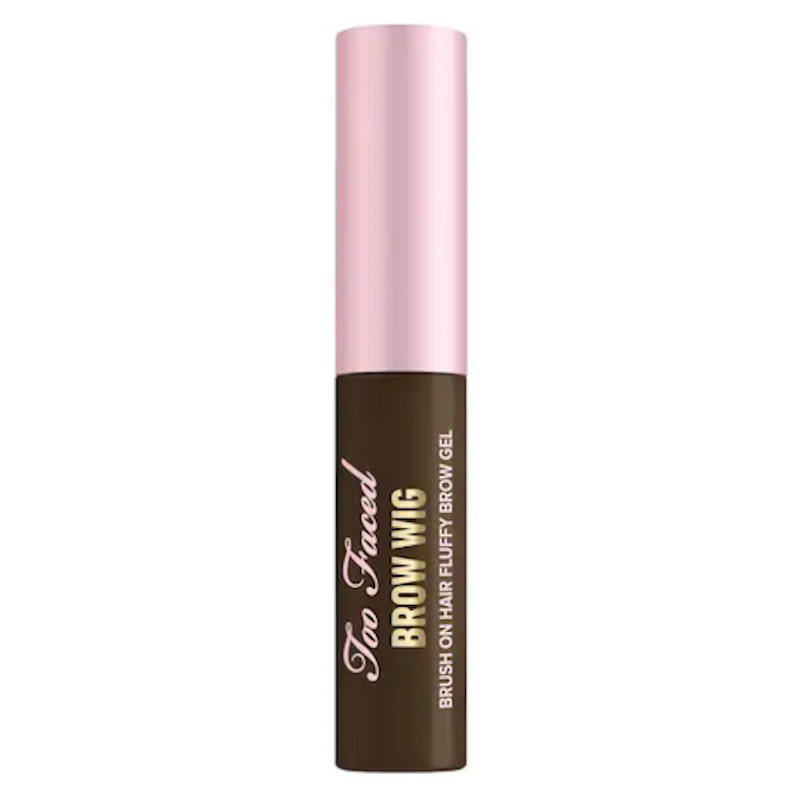 5 TOO FACED Brow Wig Eyebrow Gel
Our rating: 8.5/10
With this gel you can thicken the brows and add glossiness in no time. The product is available in five shades: Espresso, Soft Brown, Auburn, Soft Black and Dirty Blonde. You'll surely get the right one for your arches. This brow gel will work well on thin hairs – volume and thickening can be achieved quickly with this product. The advanced technologies and rich pigments may prove a success.
6 Anastasia Beverly Hills DIPBROW Gel Mini
Our rating: 8/10
You can find this brow gel at a really good price and it's good value for money. The product allows you to get bolder arches and evenly fill in the brows with a matte finish. The cone-shaped brush eases application. You get full coverage and desired volume in a few minutes. The small-size packaging is great if you like touchups during the day and want full control of the brow look.
How to apply a brow gel?
Applying a bow gel is super easy. It's definitely a thing for women who are starting their adventure with brow make-up or those who want to do their brows as fast as possible.
You simply open your product and brush through your brows. You apply it the way you use mascara on lashes. Create the desired brow shape and enjoy your dream arches all day!