Do you think repairing damaged nails is challenging and takes long weeks? It doesn't have to be like that! All you need to do is spare some time in the evening and follow 4 simple steps. Let us lead you through the recovery of the most damaged nails.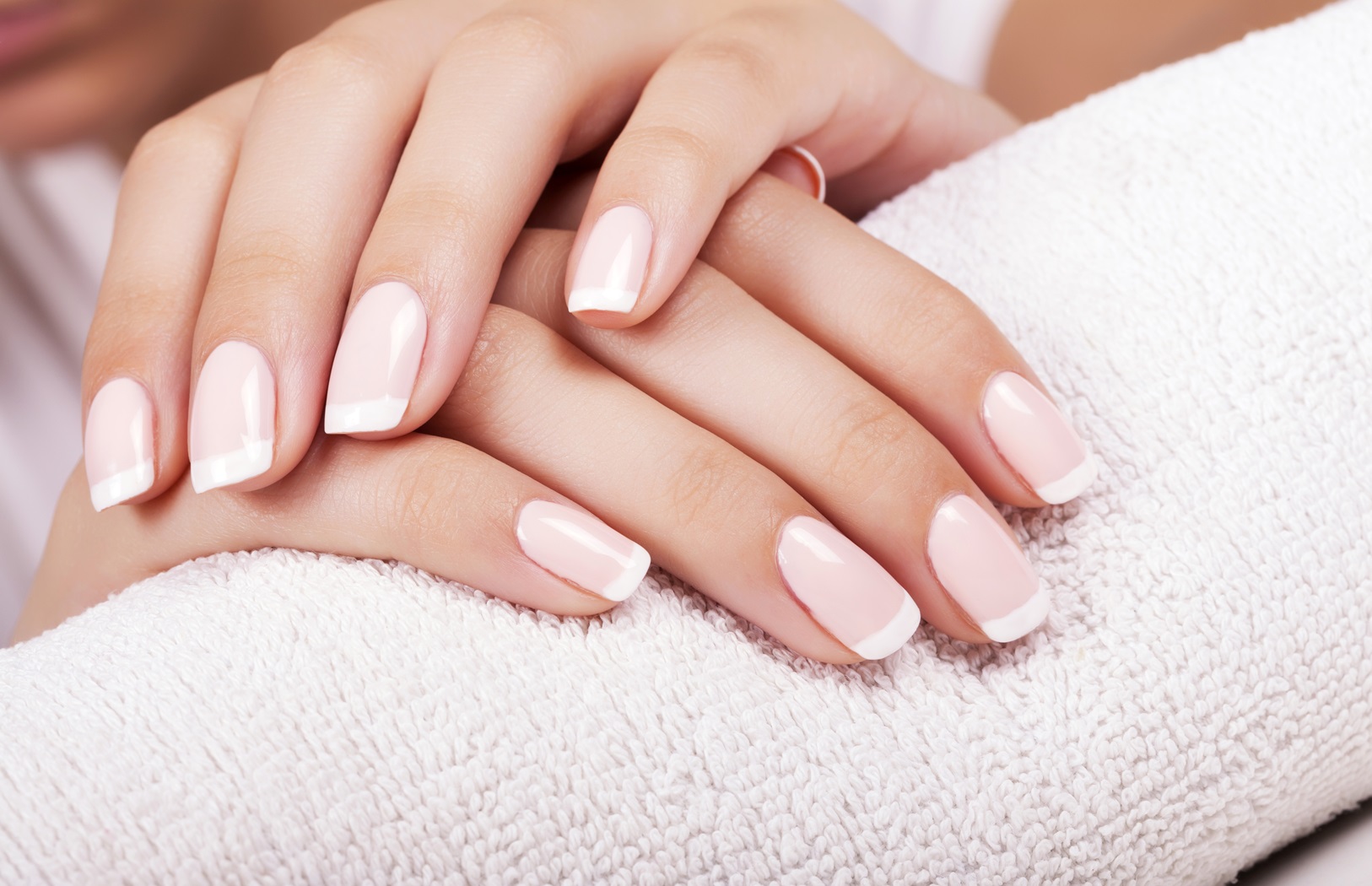 1. Rub Oil into the Nail Plate
The benefits of natural oils are obvious to anyone these days. We all know their effect on the skin or hair. Do you know many oils will make your nails better too? Rubbing castor, argan, almond or avocado oil regularly into the nail plate doesn't only prevent dryness or breakage but also makes the nails look lovely again, bringing back elasticity. Rub your favorite oil into the nails every evening – you will be stunned by the effect after a week!
2. Damaged Nails Love This Soak!
Are your nails dry and damaged from gel? Apart from rubbing oils into the nail plate, you can try nail soak which works really fast. We suggest trying two strongly-nourishing and beautifying nail soaks.
Olive Oil and Lemon Nail Soak
Heat up 1/4 glass of olive oil and pour it into a small bowl. Add juice from half lemon. Soak the nails for 15 minutes. Dry them with a towel. Do the soak twice a week.
Olive Oil and Horsetail Nail Soak
Take a small, glass or metal bowl and fill it with half a glass of olive oil and two spoons of dried horsetail (you can even pick it on your own if possible). Boil water in a pot and put the bowl with olive oil and horsetail on so the steam heats your mixture up slightly – keep it over the steam for around an hour. Cool it down and soak the nails for 15 minutes. Repeat this kind of bath at least once a week.
3. Nail Conditioner for Nice Color and Nourishment
These days we aren't offered just color-less nail conditioners that fail to camouflage stains on the nails. If your nails got yellowish or you can see old nail polish residue, get a nail conditioner which gives a delicate color. Such products are usually milk-white, beige or rose-colored. Once you apply it, the nails look much better, plus receive vitamins, ceramides, calcium and other essential ingredients enhancing the repair. The best conditioners stay untouched and don't chip for even 7 days.
4. Dry Cuticles? Make Them Softer with a Good Cream!
Dry cuticles are very common. Cutting them just makes them worse because they quickly grow back and are thicker. Instead of cutting, get a good cream! Get a quality cuticle cream to moisturize the cuticles and keep them from growing back too fast. Regular application of good products will make your cuticles soft and keep them from drying out. It will also nourish the nail plates so it's good to incorporate it into evening routine.