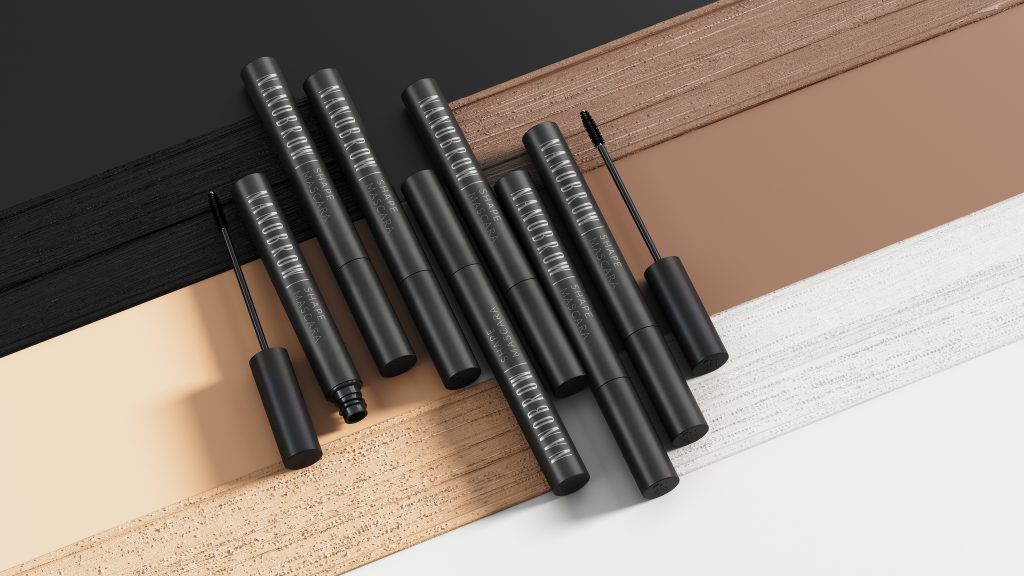 Proper tweezing, shaping, coloring and brushing – that's all you need for stunning eyebrow make-up. Bold brows from Instagram are now gone. The tinted brow mascara is one of the top picks these days, making brow routine quick and easy. Such a product became popular with the rise of fluffy brows – dense, thick, a bit messy, bringing out our natural beauty. Kim Kardashian's perfectly arched and dark brows are no longer the model – most of us are now big on no makeup makeup – brow trend from catwalks – delicate enhancement of the facial features.
You don't need to spend a fortune on in-salon brow lamination, tinting or lift to have fleek brows. Nanobrow Shape Mascara will let you apply professional brow make-up in a few seconds. A few brushstrokes – that's what keeps you away from dream eyebrows!
Nanobrow Shape Mascara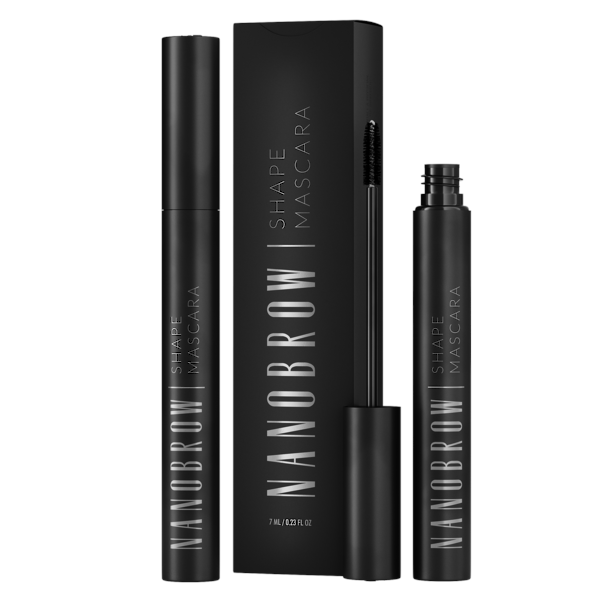 Mascara available in colors:
Apply natural, light brow make-up using Nanobrow Shape Mascara
Natural-looking brows will enhance your best features, making the face appear younger and slimmer. They don't need to be perfect, symmetric and evenly trimmed. All you need to do is deepen their color, define the shape and add shine with Nanobrow Shape Mascara.
Brow mascara is a secret to holding the brows in place all day long. You can combine it with other cosmetics: eyebrow pencil, pomade or powder.
Nanobrow Shape Mascara has a unique mini-brush which reaches all hairs, also the shortest ones, deepening their shade, thickening and lengthening them. Fluffy brows are brushed upwards, having a delicate lifting effect on the eye area. The eyes appear bigger. The innovative, mild formula conditions and protects the hairs from damage and falling out. It leaves the brows glossy so they look healthier.
The Nanobrow's mascara is available in three colors: Light Brown, Brown and Black.
Directions: Comb through the eyebrows brushing them upwards and focusing on the outer part of the brows. Apply 1 or 3 layers. Let the product set.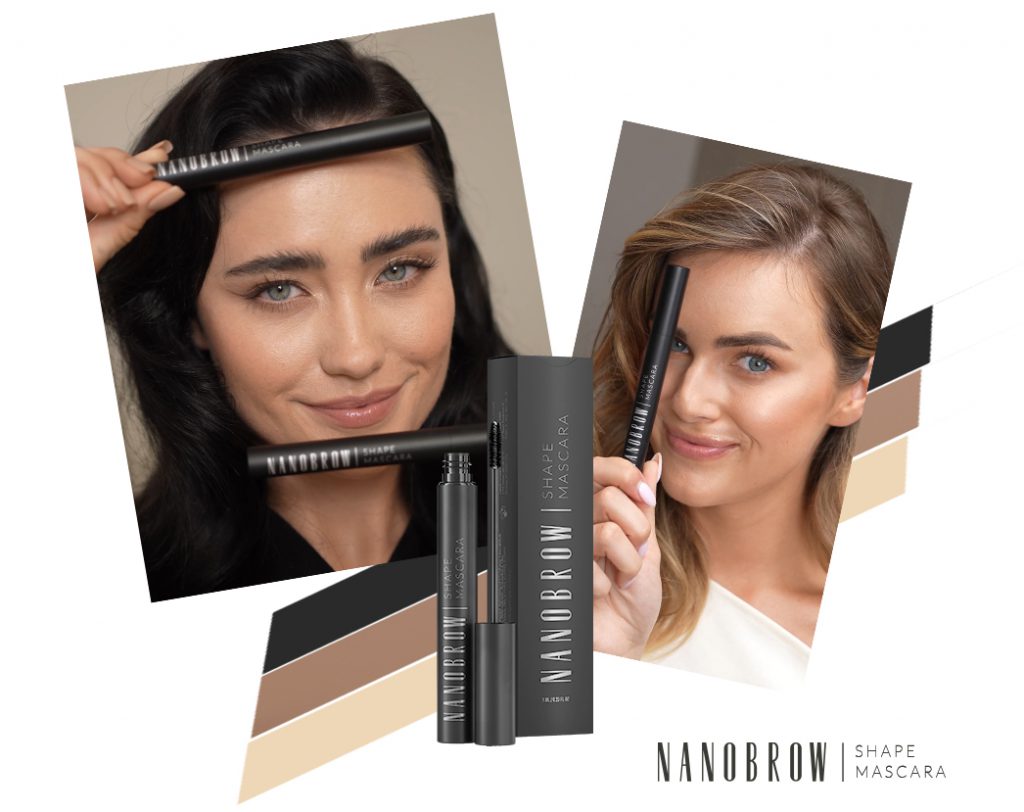 How to care for eyebrows?
Never over-tweeze the brows.
Let the brows rest: don't pluck them for a month or longer so they can grow.
Avoid harsh make-up removers and rubbing the brows too hard.
Don't skip the brows when applying a moisturizer during the nighttime skin care routine.
Always brush your brows following the natural direction of growth.
Regularly use oils e.g. castor or argan oil.
Use tried and trusted eyebrow serums.
Use mild and safe brow make-up products.
Learn more about the product: www.nanobrow.us