Full-looking, strong and pretty eyebrows are many women's dream. Sadly, few are lucky enough to enjoy truly stunning natural brows. What about the remaining ladies? Are they doomed to daily application of brow enhancing colour cosmetics or undergo various beautifying treatments? Undoubtedly, the majority of them don't consider these options as the best solution since they would rather go for obtaining a natural-looking effect that only rebuilt eyebrows are able to create. Achieving this goal is now possible thanks to Nanobrow eyebrow serum. How does it work? What does it contain? How to use it?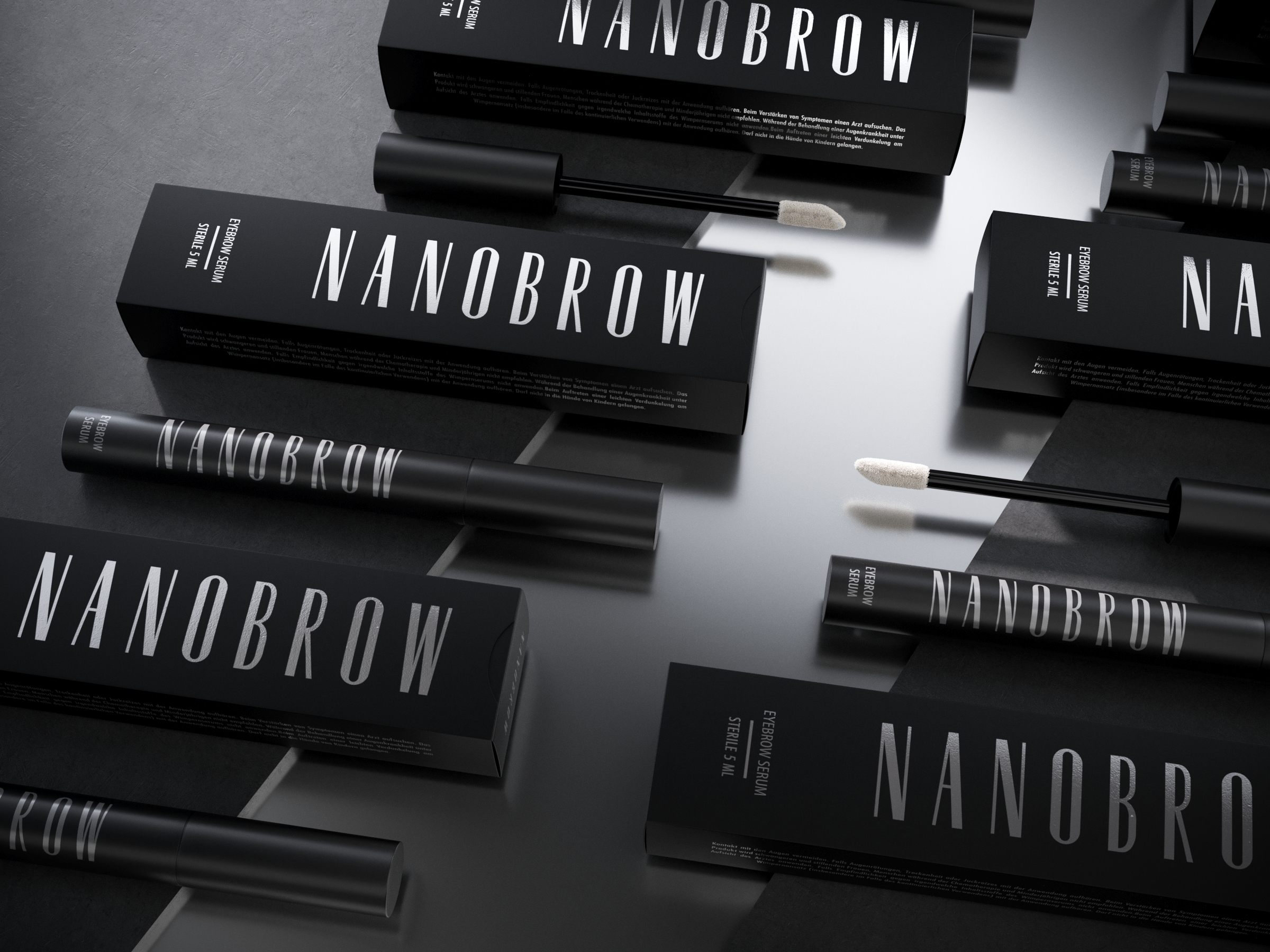 How-To: Eyebrow care
Conscious eyebrow care is crucial because of the two important roles the hair plays for the organizm: protective and beautifying. The protective function is connected with shielding the eyes against rain and sweat drops running down the face; even against blood drops in the case of head injuries. The other function is linked with beauty – after all, women want to be attractive and feel gorgeous. Professional care delivered to this face part is an integral part of a daily beauty routine of every well-groomed lady.
Who can benefit from using Nanobrow?
Nanobrow eyebrow serum is recommended to those people who wish for improving the state and look of their eyebrows. This beauty product serves its purpose best in the case of:
short, thin and barely-there eyebrows
fair eyebrows
weak and thinning eyebrows
dehydrated eyebrow ridge skin and dry eyebrows
resigning from strong eyebrow makeup
overplucked eyebrows
patchy eyebrows
damaged eyebrow follicles
How does Nanobrow eyebrow serum work?
Nanobrow eyebrow serum delivers its beneficial effects not only to eyebrows but also to the skin the hair grows out from. This product:
stimulates eyebrow growth
intensifies volume, thickens and extends eyebrows
darkens eyebrows
reinforces weakened eyebrows and prevents their thinning
supplies eyebrow follicles with essential nutrients
moisturizes brow ridge skin
fills in the gaps in eyebrows
regenerates damaged hair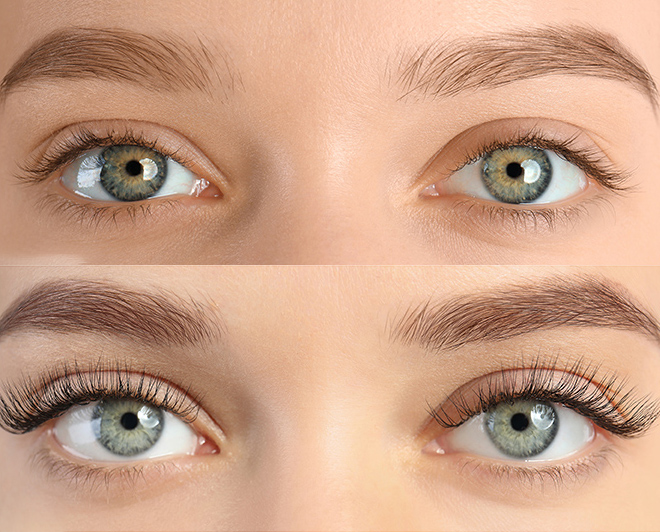 In order to achieve the very effects, Nanobrow eyebrow serum must be applied regularly. A tube containing 5 ml of the serum is enough to expose the brows to one course of the treatment. The price of Nanobrow reflects its quality, quick results, effectiveness of ingredients and simplicity of use.
What are the ingredients used in Nanobrow?
Nanobrow eyebrow serum contains beautifying and growth-promoting substances. Some of the ingredients are:
wheat germ extract – rebuilds and regenerates weak eyebrows, boosts natural shine and supplies the hair with nourishing and moisturizing substances
baikal skullcap extract – helps fighting off free radicals, shields against solar radiation, regenerates damaged eyebrows
soy germ extract – is an antioxidant, rebuilds and reinforces eyebrows
ginseng root extract – delays premature ageing processes, regenerates weak eyebrows and encourages their growth
lactic acid – replenishes skin with water and accelerates penetration of nutrients into skin and eyebrows
arginine and panthenol – they are moisturizers that prevent excessive water loss in eyebrows and skin
Nanobrow eyebrow serum: Application
Nanobrow eyebrow serum comes with a precise applicator that easily reaches all hairs growing on brow ridge to cover them with the serum. The shape of the applicator is similar to the one of most lip glosses' which is why every woman will know how to use it.
Before applying Nanobrow, face skin must be cleansed and the eye makeup should be thoroughly removed. The applicator picks up the adequate amount of the serum to evenly distribute it on eyebrows. Just one glide of the applicator is enough to supply eyebrows with what they need to grow thick and beautiful.
Learn more: nanobrow.us