Glossy complexion is young women real nightmare. It shines when you get up and when you go to bed. It shines all day long. In this case, even make up is of little help. Does not matter what you do, the gloss is not going to get out of your face. But maybe, a make up foundation from Rimmel, Stay Matte would appear as a godsend for this situation?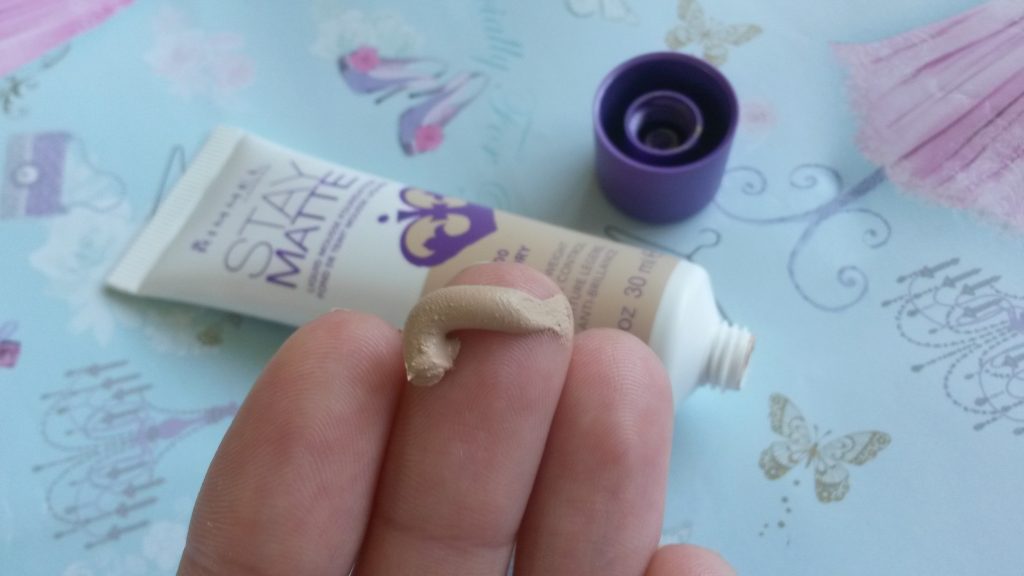 Why does face skin gloss? This is the fault of bacteria and hormones. Fluctuation of hormones level are responsible for the improper function of sebaceous glands. Because of this, on the face skin there is produced sebum, better known as oily layer. As the day goes by, the oily layer is covered with dust, dirt and dead skin cells. Then, this peculiar mixture fills the skin pores and follicles, making it blocked and creating even thicker oily layer. This kind of environment is favorable to bacteria multiplication, since these consume the impurities from our face. To make matters worse, the uncleaned face skin generates even greater amounts of sebum, which in turn, conduces to blackheads and acne formation.
How to deal with glossy complexion? Firstly, in this case, the proper skin care and purification is of the highest importance. Remember about removing excess of sebum with oil-control blotting paper and powdering face skin with appropriate cosmetics. For example, by applying transparent, natural or mineral powder. It is also crucial to use only gentle cosmetics when having oily skin. It would be even better, if you eliminated all products including soap, fragrances and artificial substances. In this case, fairly well perform cosmetics destined for sensitive skin. But how to properly apply make up on oily skin?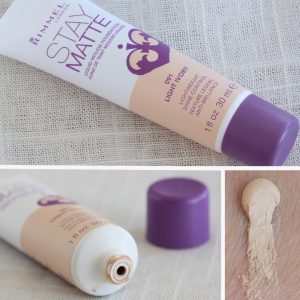 Rimmel cosmetic brand claims that the remedy for the glossy skin problem can be found in their products. Stay Matte make up foundation seems to be the solution. First of all, the cosmetic is available in eight different shades: Silky Beige, Sandstorm, Transparent, Natural, Buff Beige, Creamy Natural, Creamy Beige, Creamy Natural and Nude Beige. When it comes to the composition of Stay Matte foundation, it includes kaolinite which highlights and mattes skin. Depending on the level of the complexion gloss, the cosmetic mattes stronger or weaker. What is more, Stay Matte from Rimmel does not emphasizes dry skin cells and little scars, has the gentle coverage and equalizes skin tone. Additionally, Rimmel cosmetic does not block skin pores.
Summary: if you have oily or combination skin, which is glossy, in so called T-zone (forehead, nose and chin), you must devote a lot of time to take care of it the way it deserves. Cleanse it thoroughly with gentle peelings, wash your face skin with cosmetics destined to sensitive skin and apply make up products created for your skin type.